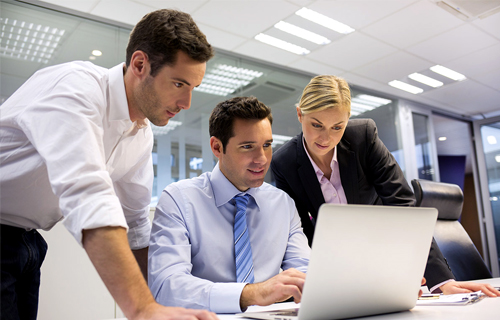 IT consulting is a relatively young field that focuses on providing businesses with the tools necessary to best leverage information technology. In addition to providing experience and advice, our IT consultants will often help implement, deploy, and administer IT systems on behalf of the company.

From an introductory evaluation through to the execution phase, PhilQ will be by your side offering seasoned guidance and promoting you to promising contacts and viable connections. We will simplify all facets of formality and procedure involved in forming a business in Qatar.

Because the information technology field is so diverse, IT consulting is similarly diverse. IT consultation services include security, scalability, redundancy, software development, taking software from development to title, intranet networking, Internet networking, analytics, compliance etc.

One of the primary roles of our IT consulting service team is the security services that we provide. In PhilQ, every business is hi-tech and every business requires enterprise-level security solutions and maintenance. Because of the evolving nature of IT threats, most businesses require at least fractional IT consultation services. Companies' require this to ensure that their IT security is evolving in step with the threats.

Our dedicated IT Consulting Services team can help to Provide the best service in Doha Qatar.