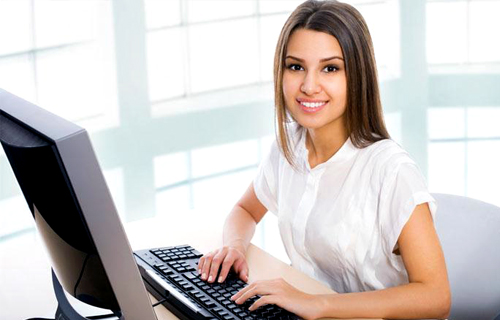 In order to facilitate your entry into the Qatar Market, PhilQ Startup Consulting Services team is primed to help manage all stages of initial development through resourceful networking and extensive preparatory capabilities.

From an introductory evaluation through to the execution phase, PhilQ will be by your side offering seasoned guidance and promoting you to promising contacts and viable connections. We will simplify all facets of formality and procedure involved in forming a business in Qatar.

Not only are you guaranteed the most practical and assured methodology of business operation, you will find that with all of the available networking, counselling and resources at your disposal, decisions can be made utilizing the assurance of 'local knowledge'.

Strong expertise across all back-office functions including finance, human resources, procurement, and information technology.

We staff our client engagements with veteran professionals' expert in the specific operational challenges at hand, ranging from cash flow analysis and other finance issues, to procurement strategy development and supply chain management, to HR outsourcing and off shoring, and much more.

Our dedicated technology solutions team can help you to control your IT costs, or to maximize your ROI.